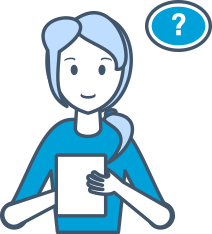 The impregnation phase
In this phase, learners soak up the language and its sounds in daily 30 to 40 minute lessons. They read, listen, repeat and then complete some exercises to check their new knowledge.
Every 7 lessons, a revision lesson reviews everything that has been learned in the 6 previous ones in order to consolidate their knowledge.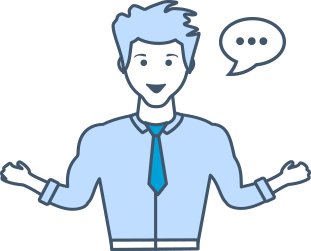 The activation phase
During this phase, learners begin to form their own sentences. They have to reproduce the statements that are given in French in the foreign language, concealing the answers. The lessons in the activation phase also offer the opportunity to review the lessons from the first phase.
Notes are given as the lessons progress. These explain the grammatical rules and give information about the culture.