< Back to questions
I own a book. Where can I find the corresponding recordings?
To find the recordings that correspond to your work, visit our website homepage and click on the search icon (the magnifying glass, top right).

Then enter into the search field the ISBN/EAN13 code (no spaces or hyphens) as stated on the back of your work and start the search.
You will be shown a list of the products relating to your book, notably the recordings.
The recordings are available in multiple formats: CD Audio, MP3 CD, USB MP3 stick and MP3 download. However, not all formats are available in all languages.
For example, by starting a search on the ISBN "9782700504255", corresponding to the book on the Occitan course, you will get the following result: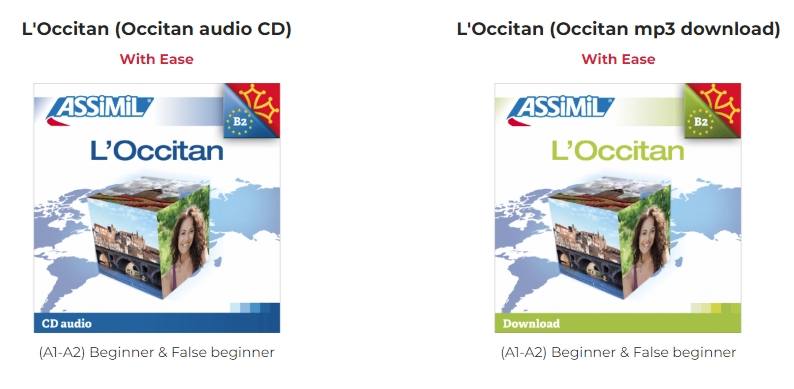 If no result is shown or you have any doubts about the product you require, please do not hesitate to contact-us stating the ISBN of your work and we will make every effort to provide you with an answer.